Dr. rer. nat. Haldor Hartwig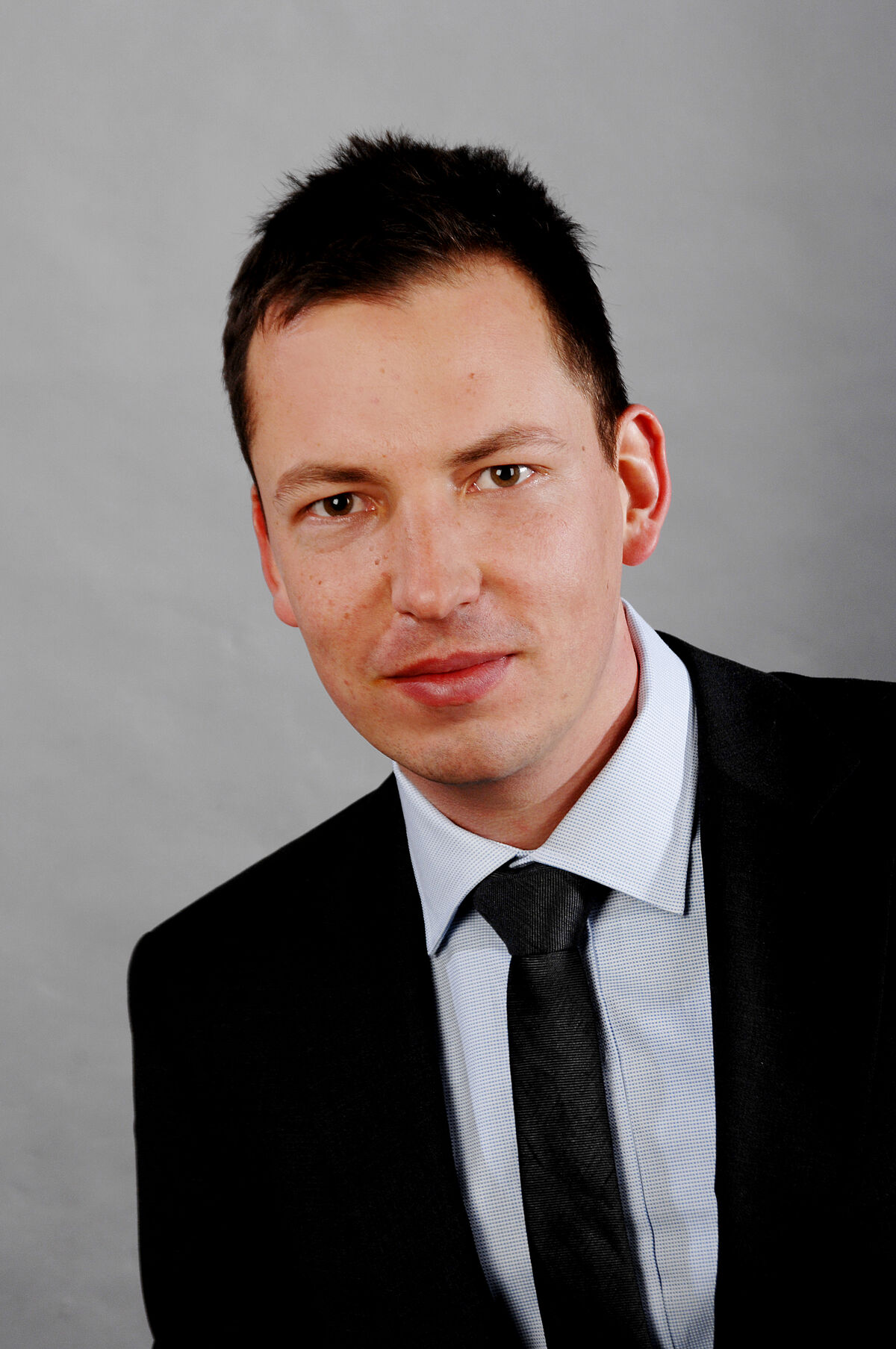 From 2000, Haldor Hartwig studied physics at the University of Rostock. After completing the elementary studies, he studied for two terms as a ERASMUS student at the Luleå Universtity of Technology LTU in Sweden.
Diploma thesis (2006) and the subsequent Dissertation (2010) were done at the University of Rostock in the nonlinear optics group of Prof. Fedor Mitschke. Here, using numerical and experimental techniques, the soliton dynamics in nonlinear fiber optic data transmission was investigated.
From 2011 until 2014 he worked as a research assistant at the Fraunhofer Institute for Photonic Microsystems IPMS in Dresden. In the Smart Micro-Opticsgroup, the application of electro-optic polymers and liquid crystals for single mode waveguides in silicon based microoptic components was explored.
As of 2014, he returned to the University of Rostock in order to carry out research in the area of optical / electrical printed circuit boards, with main focus on the integration of multimode polymer waveguides.
Research interests
micro system technology
optical waveguides
fiber optic data transmission
optics and nonlinear optics
---